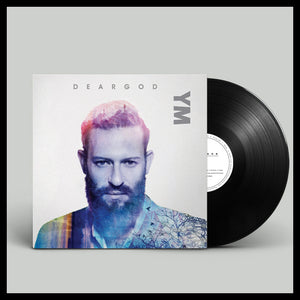 Vinyl Album
Get it on wax! Limited edition Vinyl.
Digital Download of Dear God [Full Album]

Proceeds of each album sold will preserve an additional 34 acres of Amazon habitat for the White-bellied & Black-faced Spider Monkeys through the Rainforest Trust matching campaign. Every $1 of album proceeds will be matched with $1 through the Trust. Your purchase will have TWO times the impact!