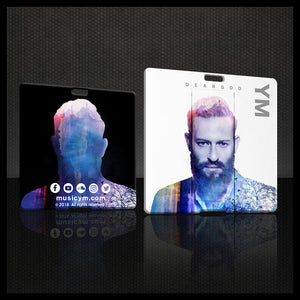 Tylz - Square USB Album
My innovation. The next level of physical music distribution - "Tylz".  This square reusable/re-writable swivel USB card fits in the palm of your hand and comes pre-loaded with my full length debut album "Dear God", album artwork, song lyrics & fun links.
Proceeds of each album sold will preserve an additional 34 acres of Amazon habitat for the White-bellied & Black-faced Spider Monkeys through the Rainforest Trust matching campaign. Every $1 of album proceeds will be matched with $1 through the Trust. Your purchase will have TWO times the impact!