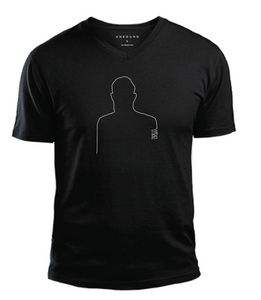 heady T-Shirt
XS, S, M, L, XL ,XXL
V-neck, Crew
XXL only available in Crew.
Includes a Digital Album Download of Dear God.
Proceeds of each album sold will preserve an additional 34 acres of Amazon habitat for the White-bellied & Black-faced Spider Monkeys through the Rainforest Trust matching campaign. Every $1 of album proceeds will be matched with $1 through the Trust. Your purchase will have TWO times the impact!